Teachers and Home Educators who are looking for ways to encourage (or motivate) reading this summer may want to participate in one (or both) of the summer reading programs being offered by national bookstore chains.
The reading programs basically reward students with a free book (from a selected offering) after students read a certain number of books and complete the necessary form.
See below for more details.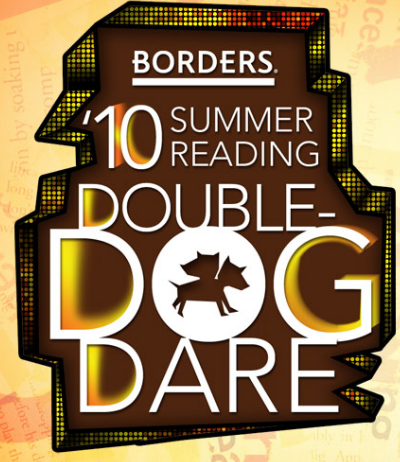 Read
10
books
Reward: 1 free book
offer ends August 26th
Download forms & get more info

Read
8
books
Reward: 1 book
Offer ends September 6, 2010
Download
Educator kit
or
student passport & more info