I don't know what took me so long to get on the Calendar Binder Bandwagon but after this week you can officially count me as on it!
Most educators are familiar with the concept of including Calendar Math into their daily studies.  It is a chance to review basic Calendar Skills (days of the week, months of the year, holidays, and counting).  However, with a little creativity, MANY other skills can be introduced such as odd/even numerals, patterns, and more.
There are so many great resources available online for printables now  that I really try to save time and only create custom pages when I really I cannot find anything else that works as I would prefer.  This really saves time and I like to think of it as a collaborative effort when I use some pages of my own mixed with other pages from other homeschooling Moms and Educators.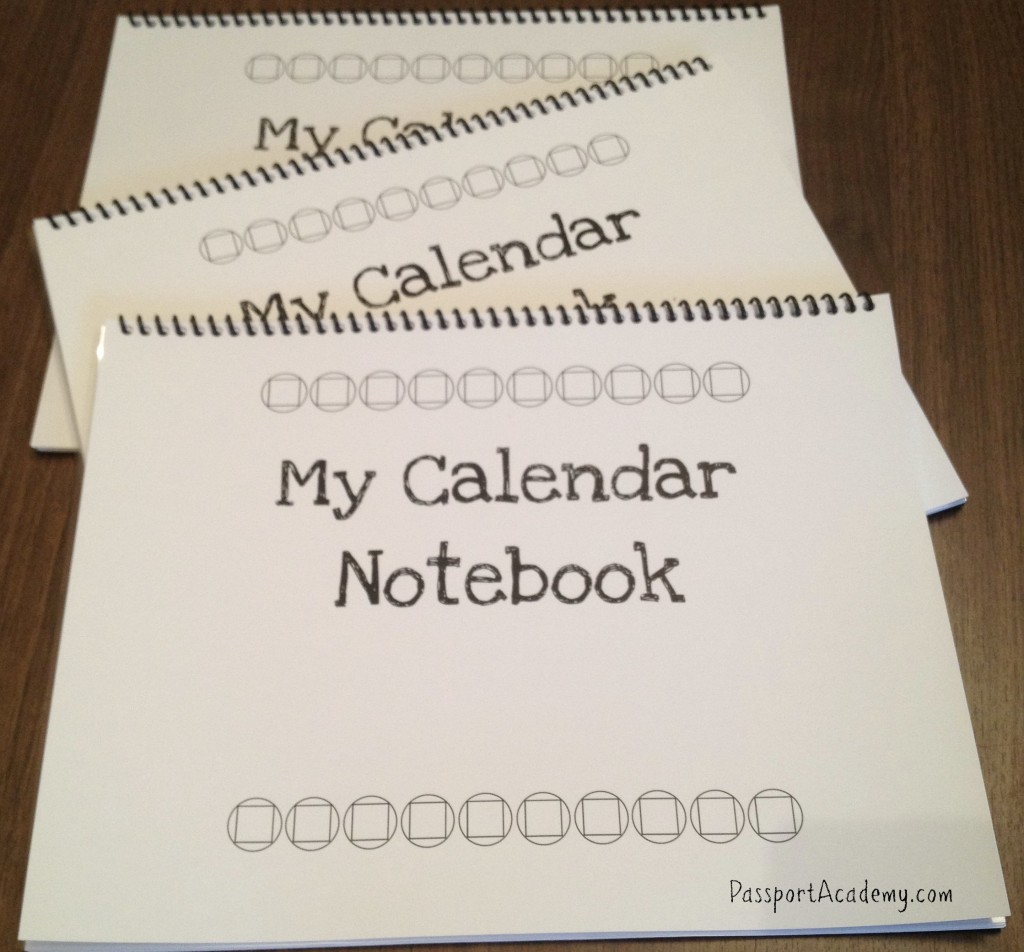 Additional printable pages (and ideas) for creating your own calendar binder can be found at:
PreK Daily Learning Notebook or Elementary Level Daily Learning Notebook from Confessions of a Homeschooler
Download the additional Calendar Binder Pages I've made below: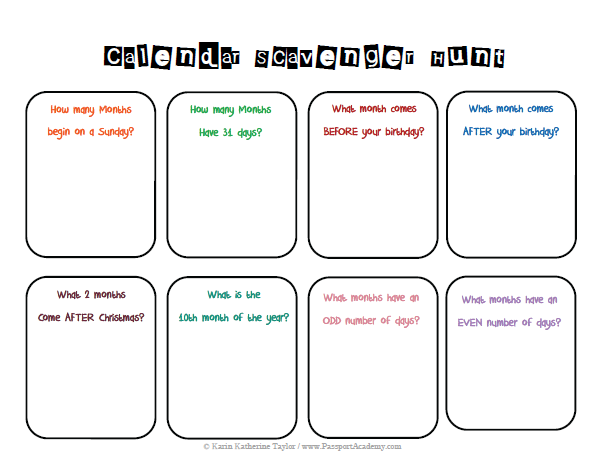 (Click the image above to download)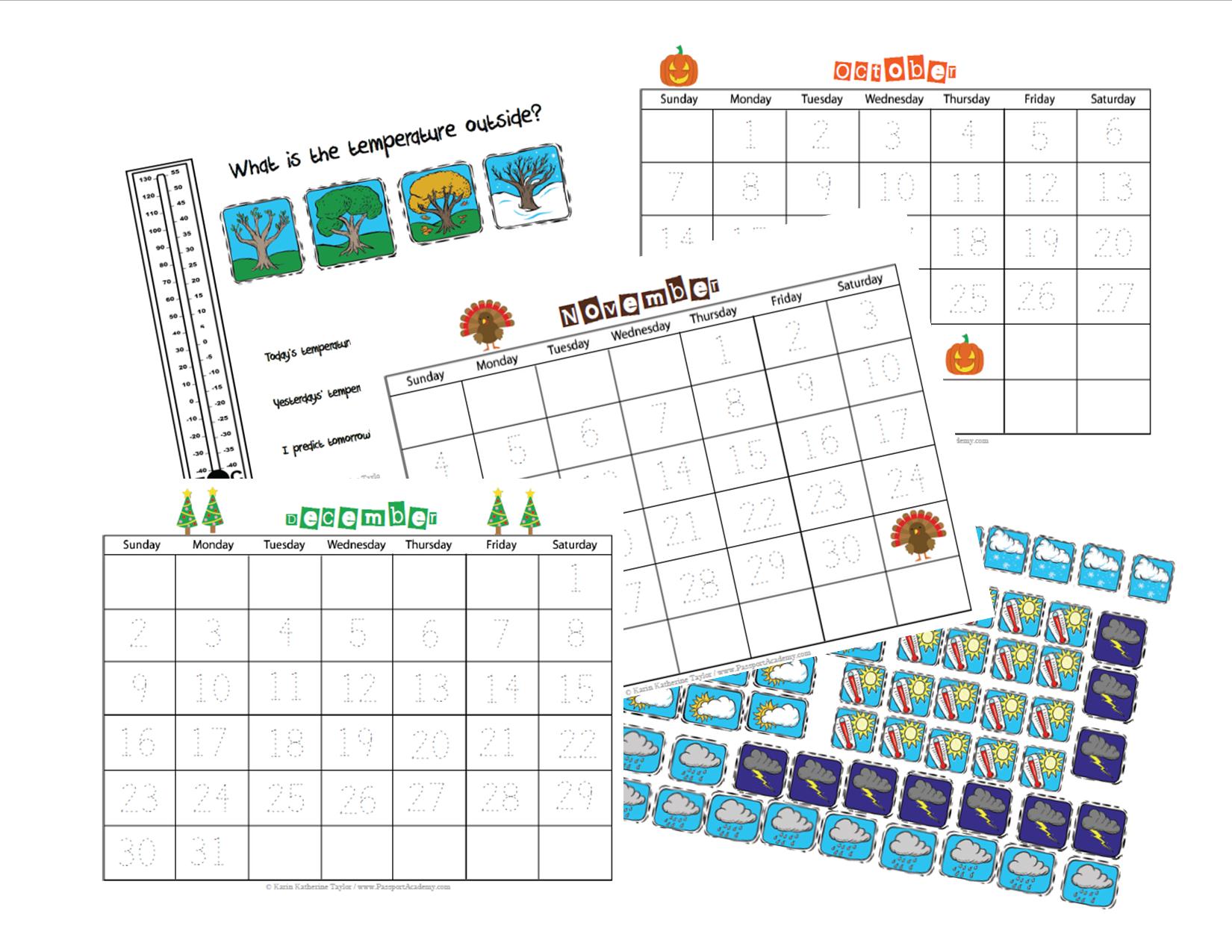 (Click the image above to download the bundle, although not pictured September 2012 is included)
My calendar pages allow the students to trace the numerals on the calendar and then glue on a weather symbol that best depicts the weather for the day (or the time you completed the activity).
Students can practice graphing skills using the Weather Calendar Picture Graph.