This summer we were blessed to spend two weeks in Costa Rica as a family. It was quite the learning adventure to say the least and we enjoyed our time there tremendously. It is definitely a place we'd like to visit again.

Before our trip I created a Notebook for the kids to complete during our stay.  We had so many adventures that quite honestly after 2 days we gave up and they just completed it upon our return home.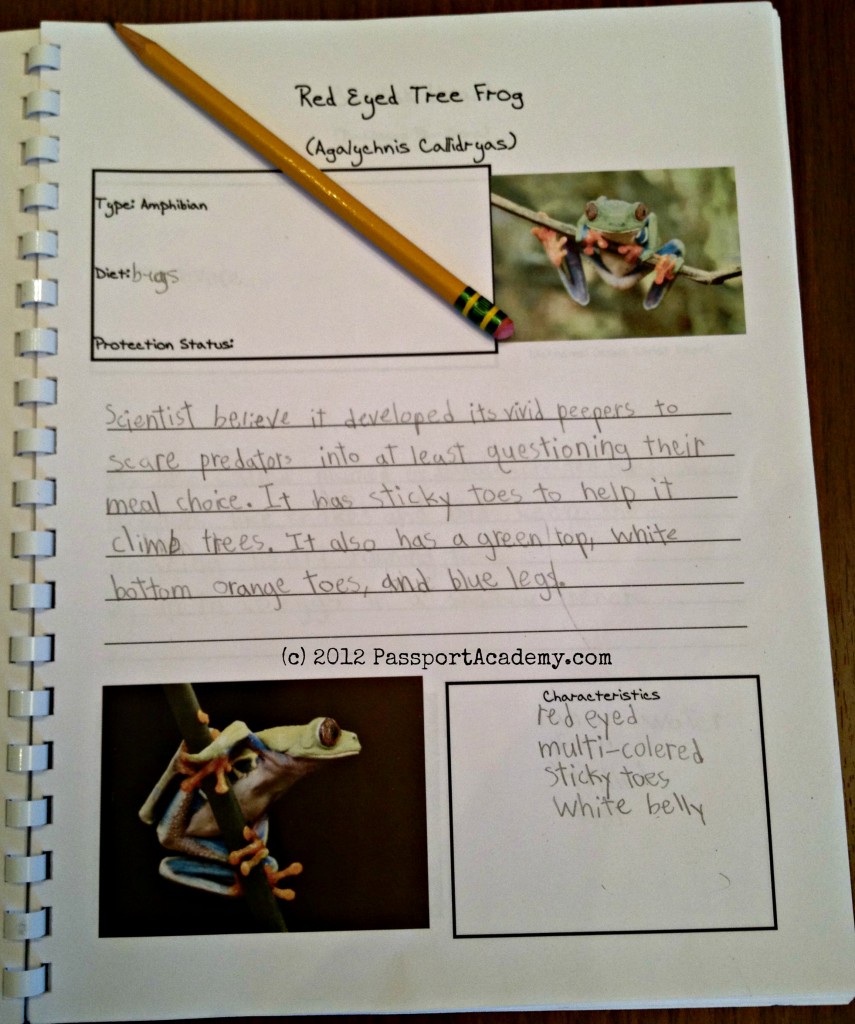 Printables:
Passport Academy Costa Rica Notebook Pages
Research Guide Facts:

In addition to the our Field Guides on Costa Rica we utilized the National Geographic Website for our to complete the notebooking pages. I really liked the information on their website because it was easy to read, had wonderful pictures, audio sounds of the animals, and had images to show the size of each animal/insect/bird in relation to  human being or another common object.  For your convenience I'm linking them below.
Additional Online Resources:
Costa Rican Rainforest Lesson Plan handout