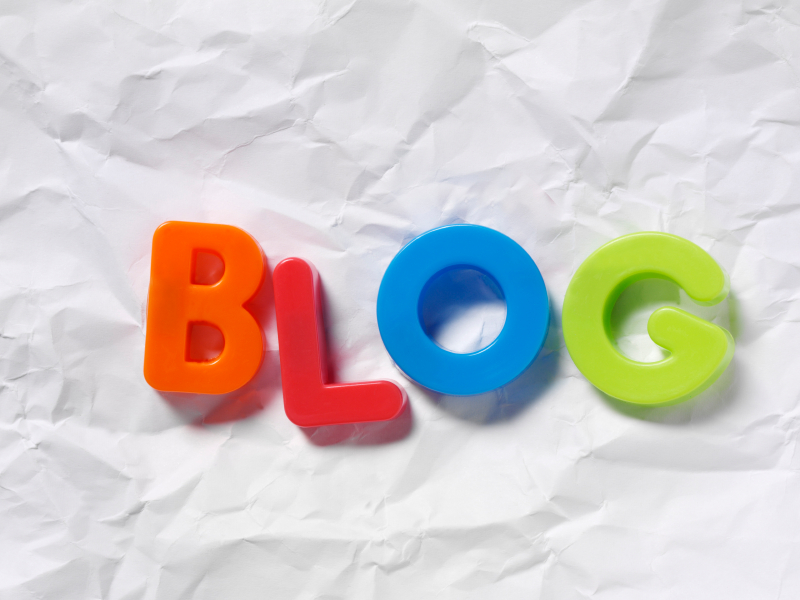 As a homeschooler I enjoy reading homeschooling blogs.  As a homeschool blogger, I sometimes feel intimidated by the blogs that I read.  Particularly the ones with large followings and 50+ comments on each post.
In some blogging circles it has been suggested that you should be wary of posting links to other popular bloggers because your readership may jump ship and start following the other blogs and stop reading yours.
That may be true.
If it is, that's very sad.  I believe good blogs should be shared.  I hope that it won't change my readership just as I hope that if someone likes my blog they will feel free to share it with their readers, or friends.
Here are 9 Homeschooling Blogs that encourage and inspire me:
I learned about notebooking  and embracing the Charlotte Mason method from Jimmie's Collage. When she was in China I also learned a lot about homeschooling in a foreign country.  Jimmie is a personal friend and I am so grateful for her friendship.  She also has a wonderful notebooking site called, the Notebooking Fairy where she shares her great printables, notebooking ideas and links to other great notebooking pages.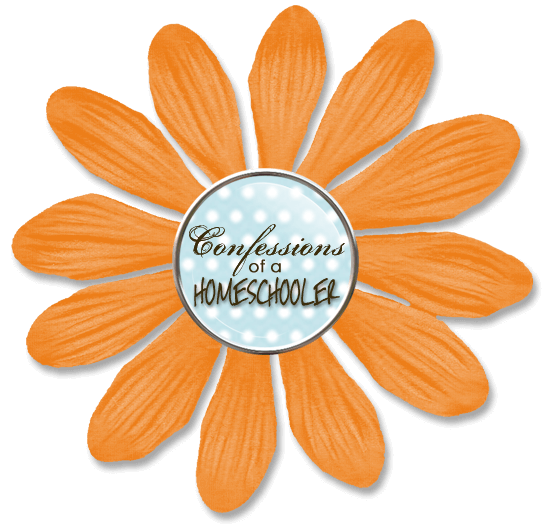 Confessions of a Homeschooler is one of those blogs that really inspires me  and I have to admit I love the free printables and curriculum she shares too. We are currently working our way through her Road Trip USA curriculum.

Maureen's blog,
Spell out Loud
isn't a spelling curriculum but it is a homeschool blog full of great early childhood education ideas and printables galore! I was blessed to meet Maureen this year, and I now consider her a friend. She has the cutest kids too—not that you read a blog to look at cute pictures of kids.
Weird, Unsocialized, Homeschoolers
is one of the blogs I started reading in my 2nd year of homeschooling.   What I like about this blog is that it is extremely well written, full of resources and the blog is well designed too.  Kris also has a
Weekly Wrap Up link up
that is a great way to be introduced to other homeschool bloggers and link up your own blog.

Jolanthe's blog, Homeschool Creations is a treasure trove of printables and yet it's so much more than that.  Jolanthe is a Compassion International blogger who blogged about her recent trip to Africa so beautifully.  She is a sweet friend and I adore her heart for encouraging other homeschoolers, welcoming new friends, caring for the poor, parenting, Jesus…I just adore her heart!

In the keeping it real category I love Daze of Adventure. Jenn is a great Mom and should probably just buy an  RV and homeschool around the country.  I'm not surprised that we have become friends in real life, but I am surprised that we don't co-op or go on homeschool field trips together…or at least we haven't…yet. I consider her blog more of a lifestyle blog. She is a homeschool Mom but you'll find so much more than just homeschooling on her blog.  Do you know how to grill a spiral hot dog? Neither did I.
I met Leann at the Blissdom Conference earlier this year and I've been reading her blog, Montessori Tidbits ever since. We are eclectic homeschoolers who do use some Montessori method instruction in our homeschool, particularly with the younger children.  Leann's blog inspires me to incorporate more Montessori Method into our homeschool.
If you are looking for craft ideas for kids look no further than the Crafty Crow.  This isn't a homeschool blog, but it's one that some homeschoolers have been featured on and it's useful for homeschool inspiration!
What blogs do you read for encouragement and inspiration?   If you write a homeschool blog, please don't be shy about sharing that in the comments.  I believe we can all learn something from one another.
Are you a subscriber? Please consider signing up for an email subscription to my blog. Each  new post will be delivered directly to your in box.