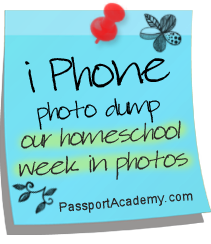 This week was not at all what I had planned. A weird sickness has hit our house and not a child (or their parents ) was spared.  So here is what I did manage to capture of our week before I found myself in bed and without a voice.

Don't forget to link up your week here every Friday.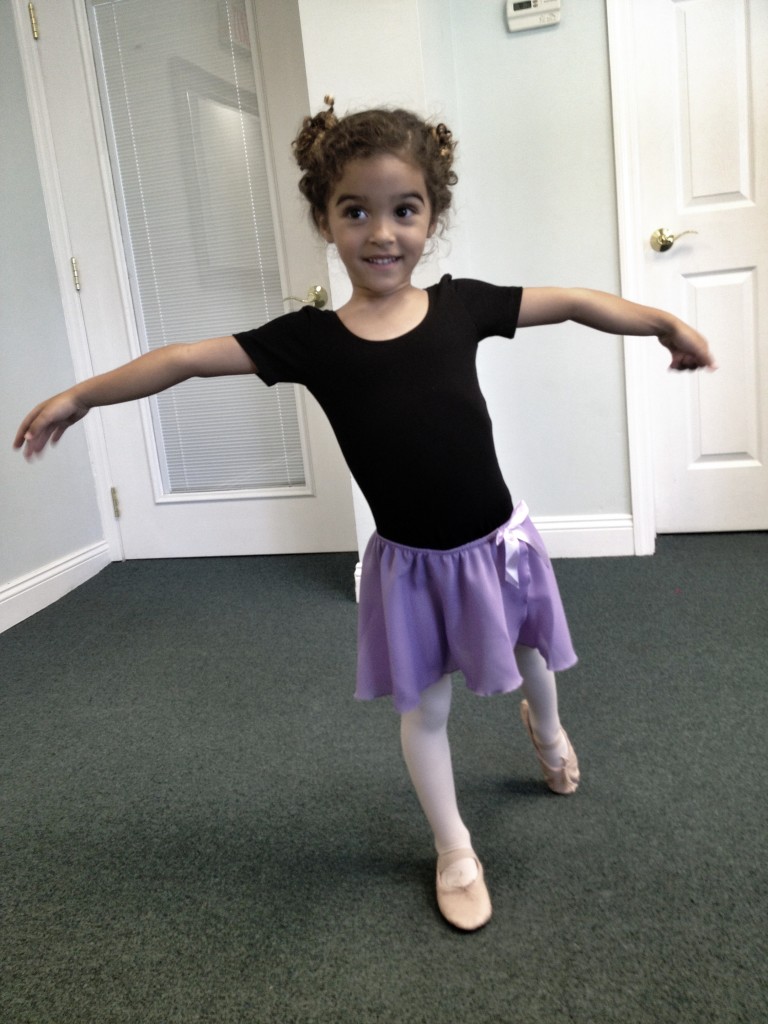 Pixie was thrilled to start ballet this week. She has been waiting to start ballet for almost 2 years now.  On the way to ballet she asked me if I wished that God made every day ballet class day and that when you woke up each morning you got to do it all over again!  I think she will be a fan of the movie Ground Hog day when she grows up! She is still looking forward to horseback riding lessons though.  On the way home she was upset that we weren't going straight to horseback riding lessons from ballet.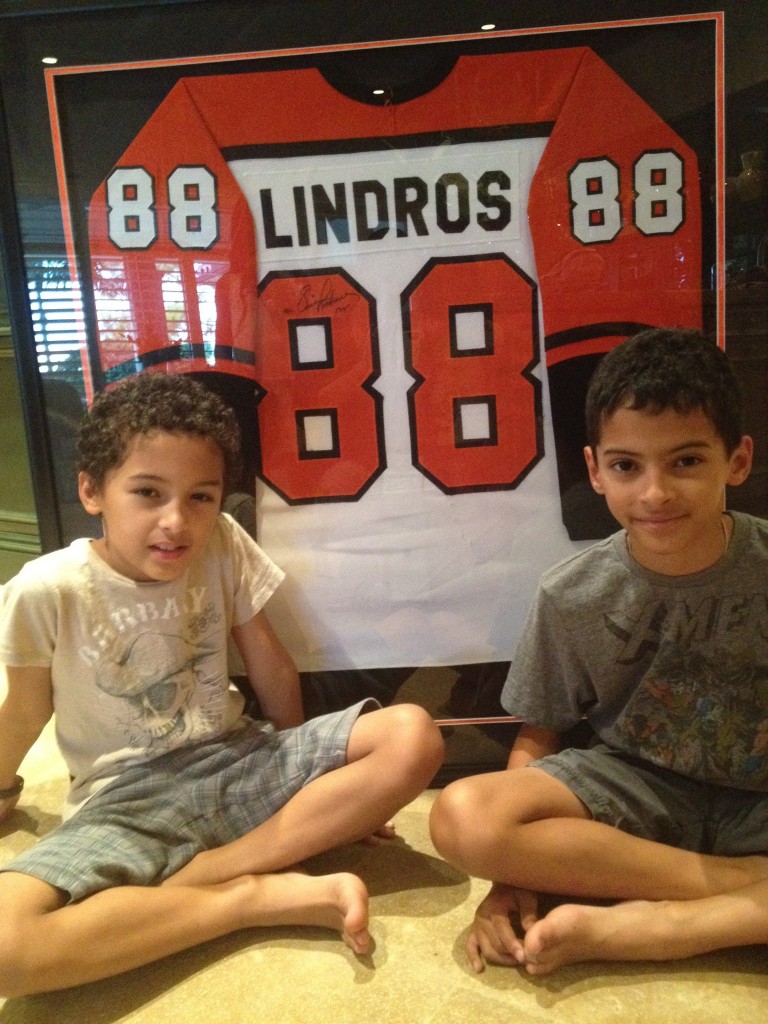 All the men in the house were excited to receive this package in the mail.  The boys were able to hang out with Lindros this summer at our club house through a mutual friend.  The man cave is coming along!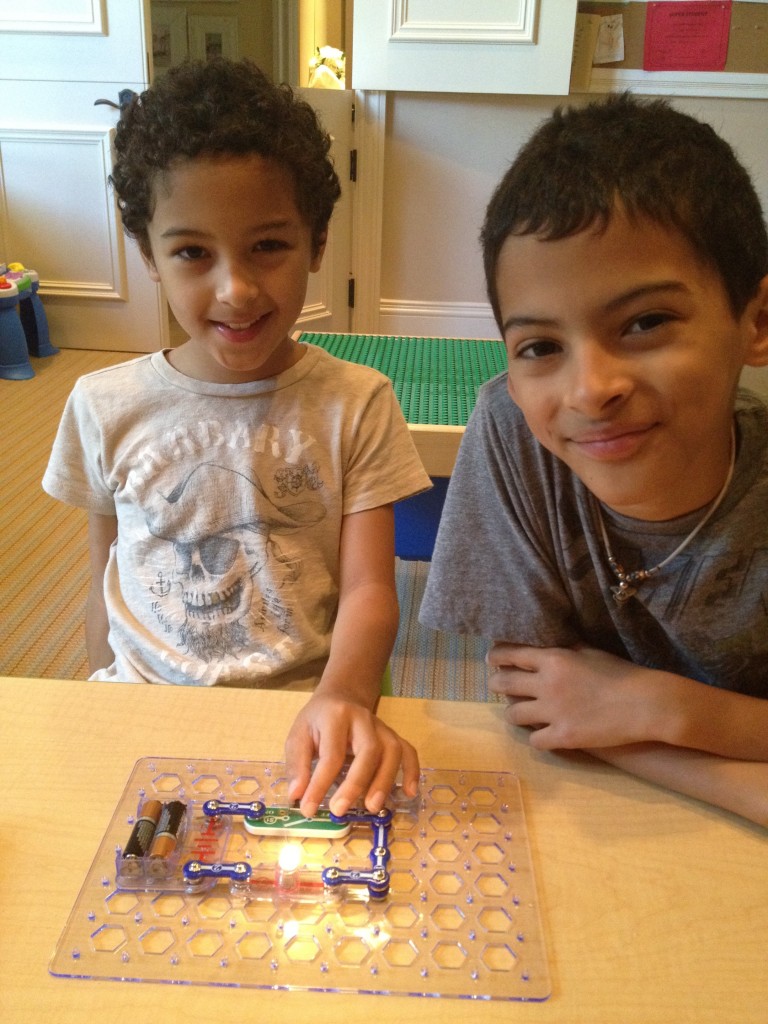 The boys enjoyed working on their Snap Circuits in the Learning Center this week. I'll share more about how I set up the centers next week.
They also started Tai Kwan Do this week, but for some reason I drew a blank and didn't take a single picture. Oops!
Pumpkin and Bean aren't pictured, but I assure you they were here too.
What did you do this week in your homeschool? Please link up and share!
This post is also linked up with:
Holy Spirit Led Homeschooling: Big Family Friday


This post is also linked up with:
Holy Spirit Led Homeschooling: Big Family Friday