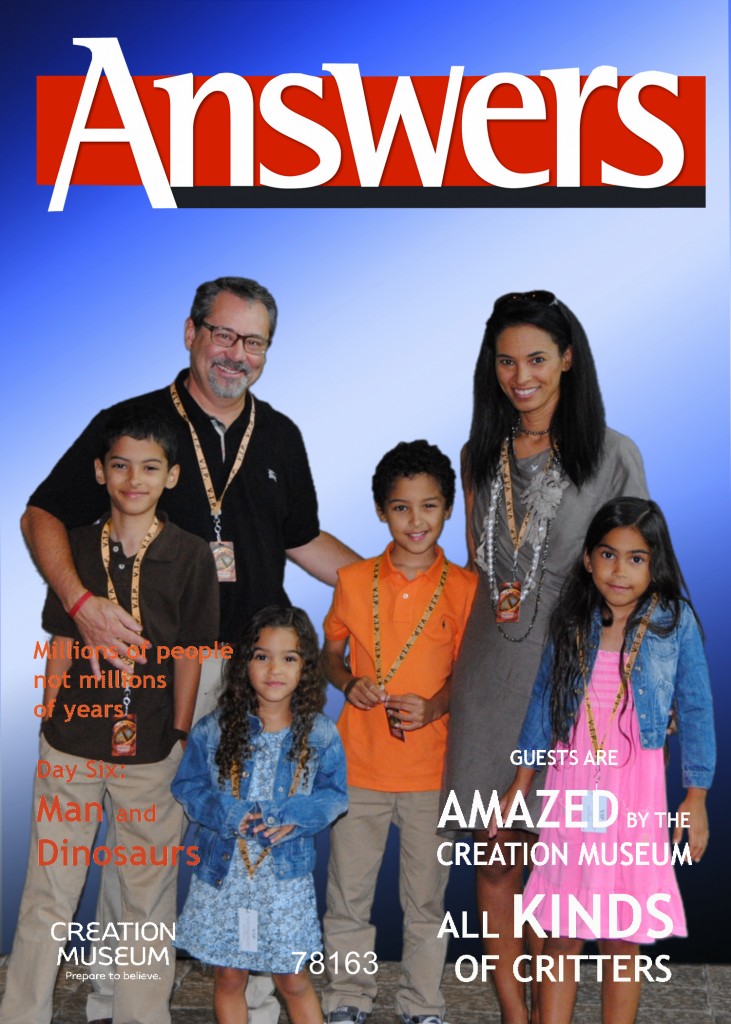 We have been charter members of the Creation Museum since it opened.  So many additions have been made to the museum since it first opened and it's always fun to visit. Each time we seem to learn something new and it's been wonderful to watch the kids grasp new truths each visit.
If you've never been there is a virtual tour that is worth previewing online, although it's impossible to truly give it justice in photos or a blog post. It is something that you have to visit.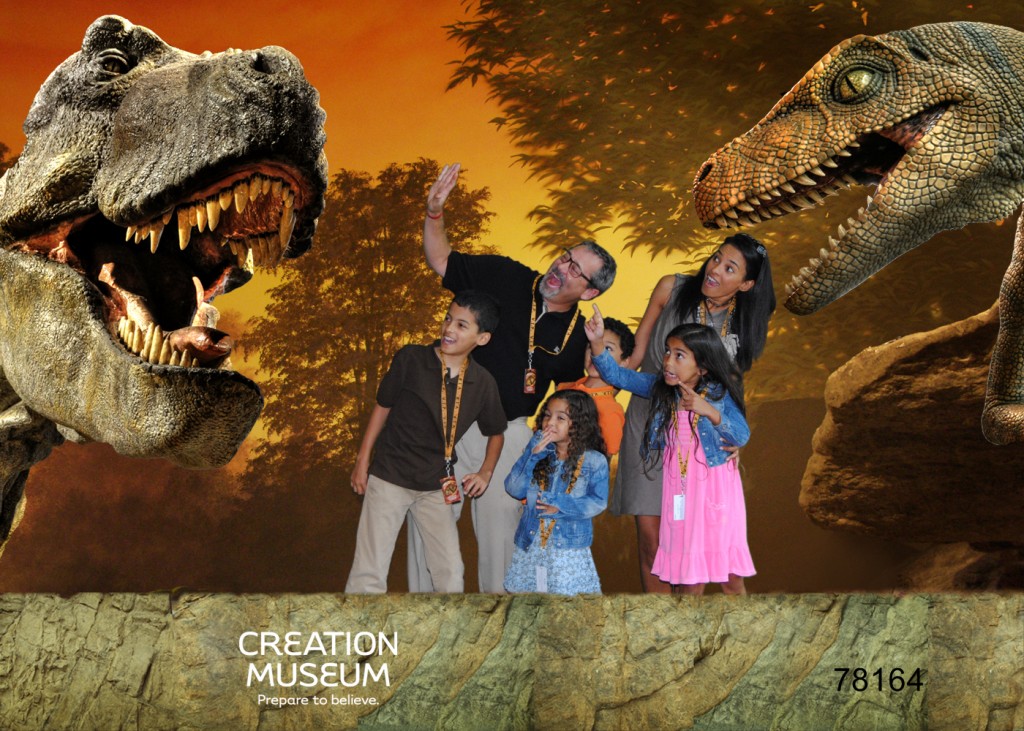 Currently construction is underway for the upcoming Ark Encounter which should open in 2014.  We are very excited to be Lifetime Members of the Ark Encounter and hope to make it out opening week.