The boys recently completed a Creative Writing Workshop and published their finished product on  StoryJumper, a free site where children can write, illustrate and publish their own books.
A boy learns to treat others how you'd like to be treated after a surprise trip to space!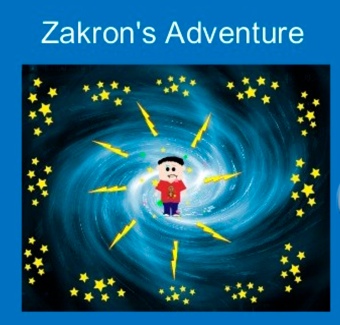 Luke is summoned to fight in the King's army. Thinking he needs magic, Luke goes on a quest to find magical items to help him win the battle, but then Luke has to learn the hard way that magic is not real.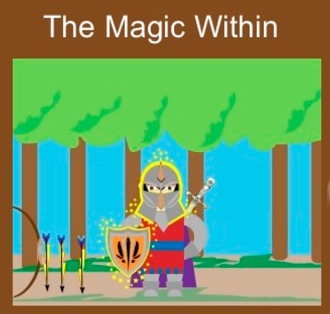 Homeschoolers and Teachers can also set up a Classroom account (also free) to manage multiple student's writings.