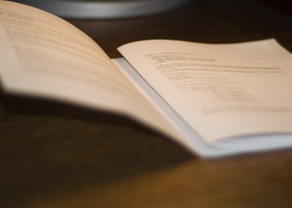 Did you know that you can upload your PDF documents online and then print them out (reordered) so that they create a very easy folded booklet?
I didn't, until I found Booklet Creator from United Teaching.
It's my new favorite homeschooling tool that is not only easy to use, but FREE!
First you upload your documents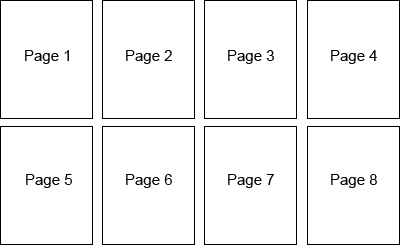 Then, download the result which will look something similar to this
:

Then, print
You can use Booklet creator online for free or purchase an offline version for just $9.99
With booklet creator you can create your own custom booklets for:
custom coloring books
field trip books
Author study
Unit study booklets
Nature study mini books
Club Member directory or guidelines
Phone directory for your group
What are your ideas?
Like my Teacher Tips? Subscribe to them via email
Enter your email address:
Delivered by FeedBurner