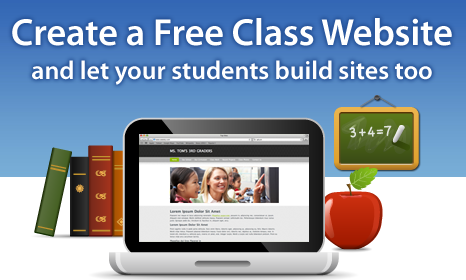 Have you heard about Weebly?
Weebly allows you to create a free website or blog with free hosting, no ads, an easy drag and drop interface and free domain hosting! There is even an Weebly for Educators that allows you to create a class website or blog, manage student accounts (student blogs), accept homework assignments and update parents/students.
How creating a weebly can help you in your teaching
By creating a weebly you can allow your students to explore preapproved resources on their own and help direct their online learning or research, safely.
If you participate in a co-op you can use the Weebly to share additional resources with students and parents.
You may even choose to create a weebly by grade level/subject and allow your students to explore the weebly site during their computer time or as a supplement to their existing studies.
Weebly site examples
I created this weebly site to share with my Geography co-op students as they learn about the 7 Continents. It is still a work in progress but I'm pleased with how easy it was to create and the feedback from the parents and students has been great!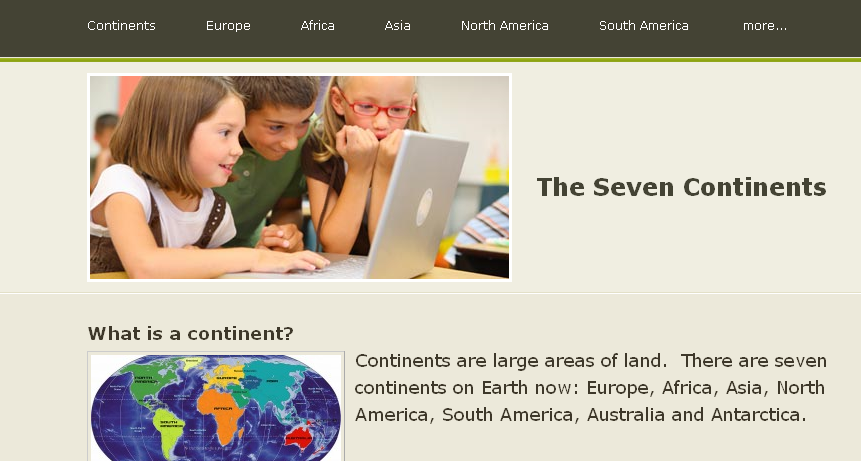 Also check out iLearnTechnology's weebly on the Olympic Winter Games for another example of how Weebly can help you in your teaching. If you are studying the Olympic Games I think she has done an excellent job pulling resources to share with your students.
Can you think of any other ways to incorporate Weebly into your teaching? What will you create with Weebly?