By using multi-media geography resources you can make geography lessons come alive as you virtually transport your students/children to places they've never been before.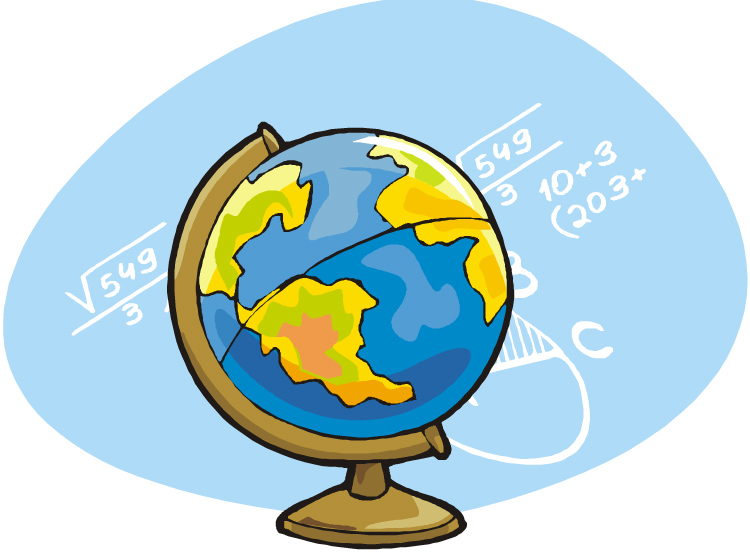 Take your students on a virtual field trip through the fifty U.S. states with Awesome America, featuring: Amazing photographs and links to additional state resources (state symbols, facts, trivia, state parks etc). A great way to take a virtual field trip through the fifty states.


Earthcam.com links to live video cameras throughout the world. Your kids can explore exotic sites around the world (as well as within the US) from your computer. My kids enjoyed viewing Times Square and the Osprey web cam. This site does require supervision as some of the cameras are located in areas you may not wish them to see.
My favorite resource is World Heritage Tour that allows you to explore three-dimensional views of 277 famous destinations around the world. Just use your mouse to "step inside the picture" and enjoy 365 degree views of the destinations you select. Our family especially enjoyed viewing the pictures from Israel.




National Geographic is a wonderful resource for parents and educators. Their website is both educational and inspiring, not-to-mention full of activities, videos, photographs, lesson plan ideas, and more. Don't miss the new National Geographic Education website for parents, teachers and students (in beta).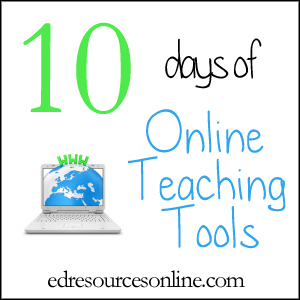 The 10 Days Series is organized by iHomeschool Network, a collaboration of outstanding homeschool bloggers who connect with each other and with family-friendly companies in mutually beneficial projects. Visit us on Facebook, Pinterest, and Twitter. And of course, click the image below to visit all the 10 Days posts from these homeschool moms of the iHomeschool Network.