Just in time for Halloween, you can download these 3 FREE fun apps for your iPhone or iPad.
Children use their finger to move the light from Henry's headlamp to find various objects hiding in the darkness. Perfect for preschool children.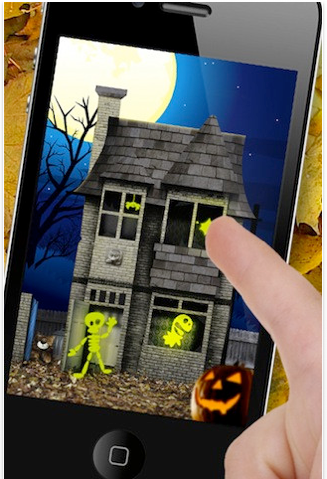 Splat the ghosts with your finger as they appear. When you splat one, more appear and faster!
Fun hand-eye coordination game. Compete against your friends on the online splatting scoreboard.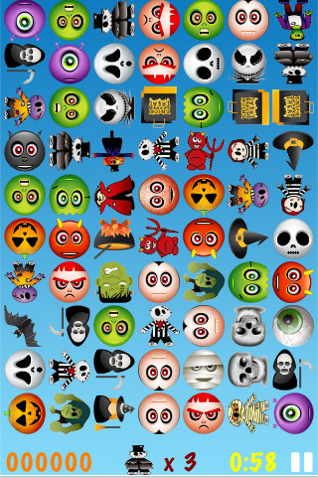 Tap all the items on the screen that match the one on the bottom—in one minute! Try to match quickly for higher points. Wildly addicting…trust me.
Happy Halloween!