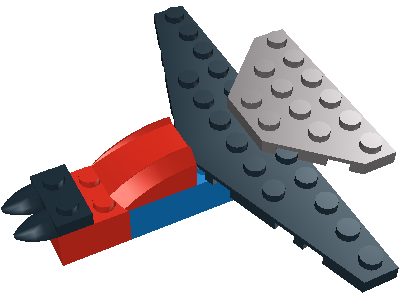 This year the boys are participating in a Lego League Co-op. Surprisingly, I am the coach.
I cannot build anything to save my life, but I can read instructions and what I may lack in natural skills I (hopefully) make-up for in enthusiasm and determination.
Last week, I asked each of the boys on the team to go home and build their own model of a rocket using Lego Digital Designer. Lego Digital Designer is a free program, and if you haven't used it before, you absolutely should try it out.
After downloading the program I attempted to build something and failed miserably. However, in playing with the program I was able to learn how to use the tools and teach the boys. Or so I like to tell myself. Then, I left them alone, happily designing on separate computers.
This is what Bear designed.
I am beyond proud of him.
Our next step is to build it in real life.
I will post G-man's when he is done with it.