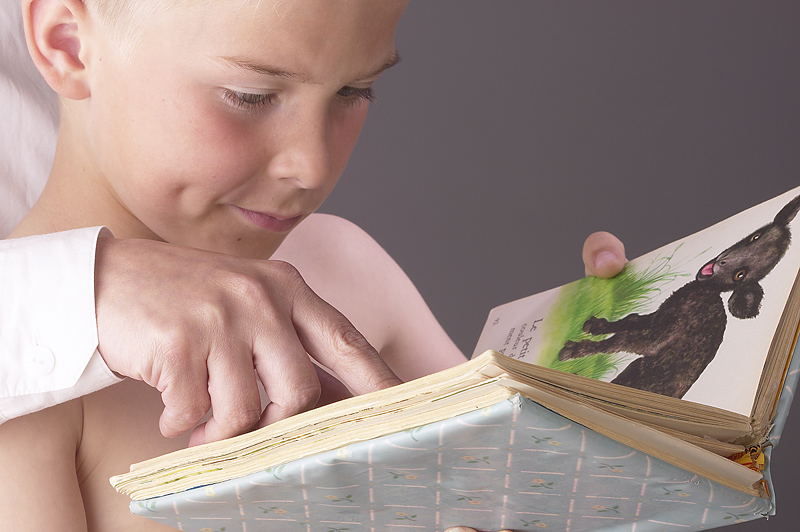 Trying to find something to motivate and encourage your beginner or reluctant reader? Here are 4 online resources that you should try:
James Patterson's Read Kid Read
Offers reading lists & guides especially for kids: 0-8, 6 and up, 8 and up, or 10 and up along with lesson plans for educators and librarians.
Author and certified "Readiologist" Esme Raji Codell has 3 websites filled with ideas, resources & information for encouraging a love of reading in children.
Planet Esme Blog
Planet Esme website
Educating Esme Teacher Blog
Share a Story- Shape a Future Book Adventure
Book Adventure is a FREE reading motivation program for students in grades K-8. Using Book Adventure's website, children can create their own book lists from over 7,000 recommended titles, take multiple choice quizzes on the books they've read, and earn points and real prizes for their literary successes. Parents also have the option of adding their own "awards" to the program. Book Adventure was created by and is maintained by Sylvan Learning Center.
Starfall.com
has always been a longtime favorite for parents and teachers for jump starting reading. In addition to the free area, Starfall's new Membership area has some wonderful new additions that make it well worth the subscription.

There are many more FREE resources available (preloaded and updated monthly) at the Homeschool Resource Toolbar—your free educational browser tool bar.
Download
yours today and see why over 400 educators use it daily!