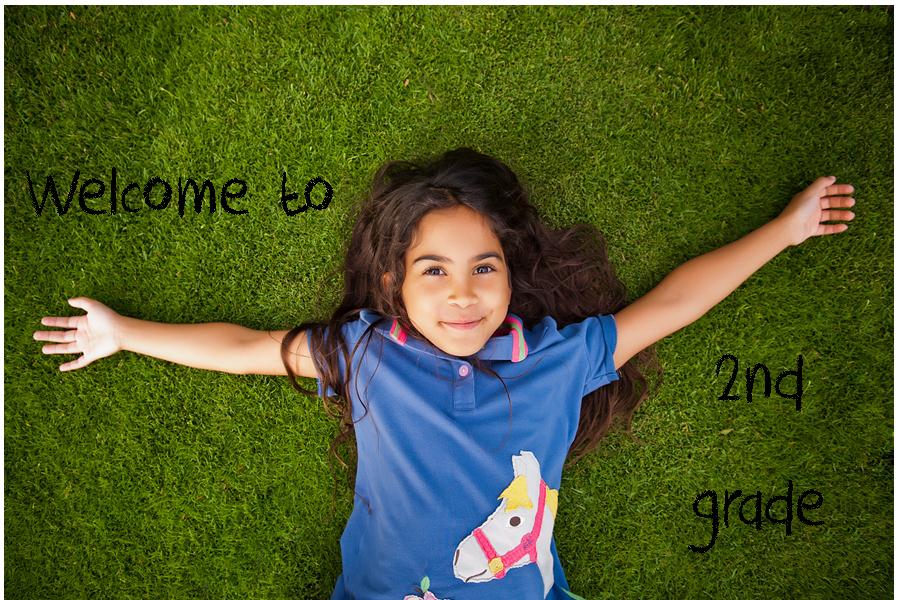 Our 2nd grade year focuses heavily on Language Arts since that is generally when our children's reading skills begin to really take off. After reading our concentration is on Math and Science.  Everything else is gravy.
Language Arts Resources
This year I thought we would continue with our eclectic mix of readers to keep Pumpkin engaged.  I am trying Rod and Staff Curriculum for the first time this year. Pumpkin seems to like these gentle Christian Readers although she says she still wants to continue reading her Bob Books.
Phonics Pathways (supplemental activities)
Reading Reflex (supplemental activities)
Bob Books Collection 2 and 3
Easy Language Lessons
Rod & Staff~ We learn about God Phonics Set
Rod and Staff Beginning Steps to Reading Reader
Printing Power~ Handwriting without Tears
Wordly Wise 1 ( we have not finished yet)
Worldly Wise 2
Mathematics Resources:
Math is Pumpkin's favorite subject.  We are continuing to use Singapore Math with her this year and are pleased with how she has been doing with this program.
Science:
Young Florida Naturalist's Guide to Science
Geography:
History:
History for Little People
Extra Curricular Activities
Horseback Riding
Gymnastics
Piano
Ballet (tentative)
Related Links:

Homeschooling & Curriculum Plans 2012-2013

4th Grade Curriculum Plans (2012-2013)