On a recent trip to North Carolina, we took the children to the Museum of Life & Science in Durham, North Carolina.  Although we went on a holiday, it wasn't terribly crowded and the staff was friendly.  The kids had a great time checking out all of the hands-on exhibits.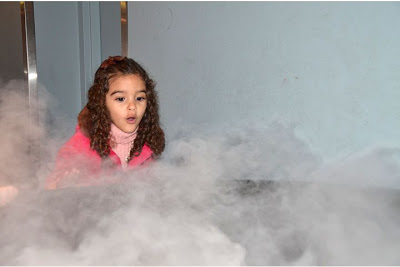 On of the first exhibits we went through was one about weather and weather formations.
Pixie was particularly captivated by the one on cloud formation.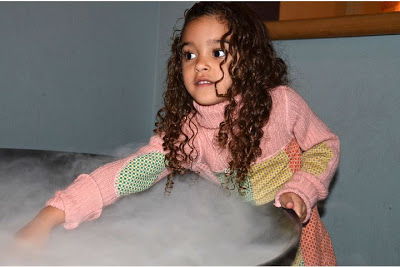 Other exhibits we enjoyed were:
Flip it & fold it– a great exhibit for showing how math can be fun and is found in everything!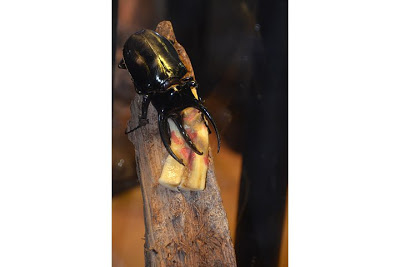 Many beautiful, unusual and frightening things were seen at the  Butterfly house and the insectarium. 
We have plans to go back this summer and spend more time visiting the museum and taking in all of the outdoor exhibits. Unfortunately we skipped a lot of the outdoor exhibits because we couldn't handle the cold weather—which for us, is anything below 68 degrees!