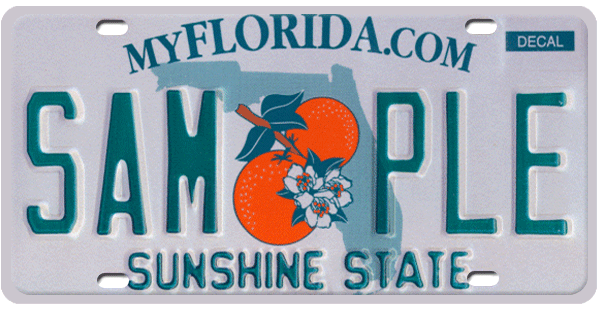 The state nickname, "Sunshine State" was made official in 1970 and used to be on every license tag. While Florida is officially known as the sunshine state, there have been other nicknames associated with Florida such as: the alligator state, everglades state, and the orange state to name a few.
Discussion Questions:
1.) Why do you think Florida's nickname is The Sunshine State?
2.) Do you think this is a good nickname for Florida? Why or why not?
Activity:
How many things can you find with the state motto on it?
Include them in your notebook.
Additional Online Resources:
Netstate Introduction to Florida