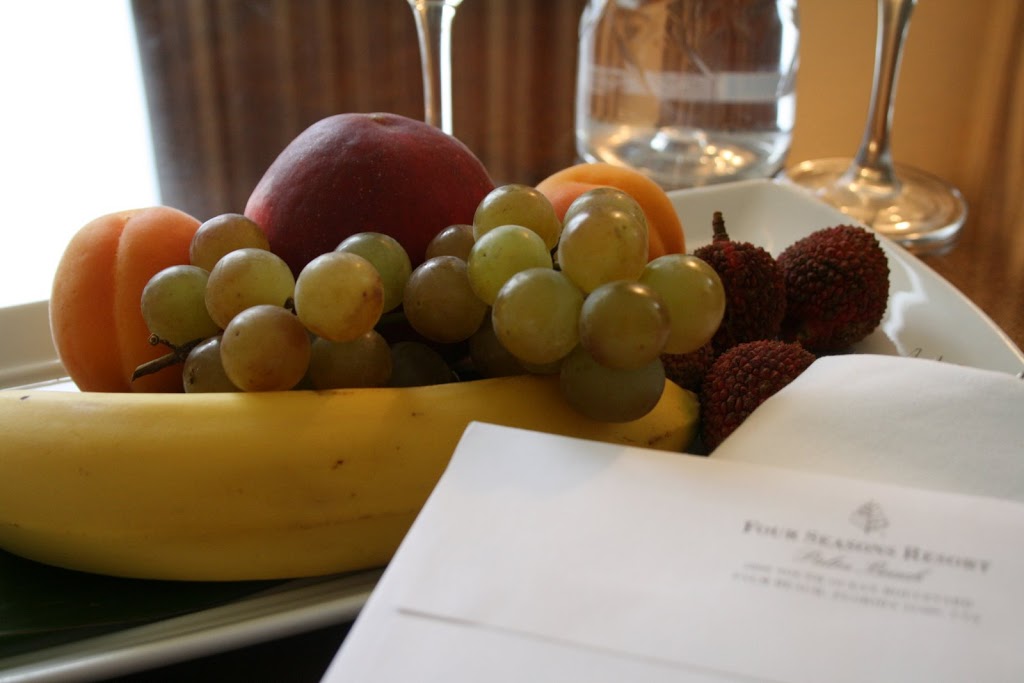 Last year, Big Daddy started giving me a wonderful annual gift. The gift of going to a hotel room for 3 nights and 4 days with boxes of curriculum, magazines and books, so that I could plan out our upcoming school year.
I had heard there were other homeschool moms who did this, but I never knew any personally and I certainly never thought I could be one of them.
Not with a Road Warrior Husband.
Truthfully, I would have been happy staying at a very basic nondescript hotel just blocks away from our home. Where I might even be tempted to run home every minute. But Big Daddy had other plans for me. He sent me to a gorgeous hotel on the beach that was a good enough drive from our home that I wouldn't be tempted to rush home every minute!
This will be my second year at this hotel, in this room.
It is so peaceful. I cannot tell you how wonderful it is for me to be able to concentrate in silence and begin a project without having to stop a million times. It has truly been a blessing to be able to come here, plan, pray and refuel.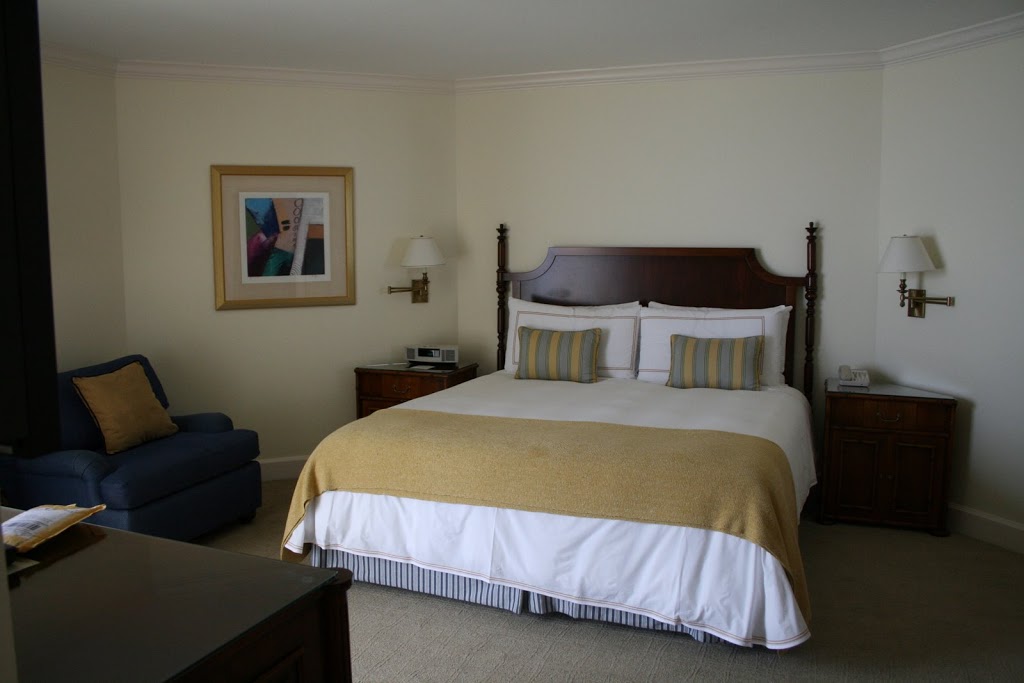 Isn't the view just amazing?
I wish this for all homeschool Moms who desire it.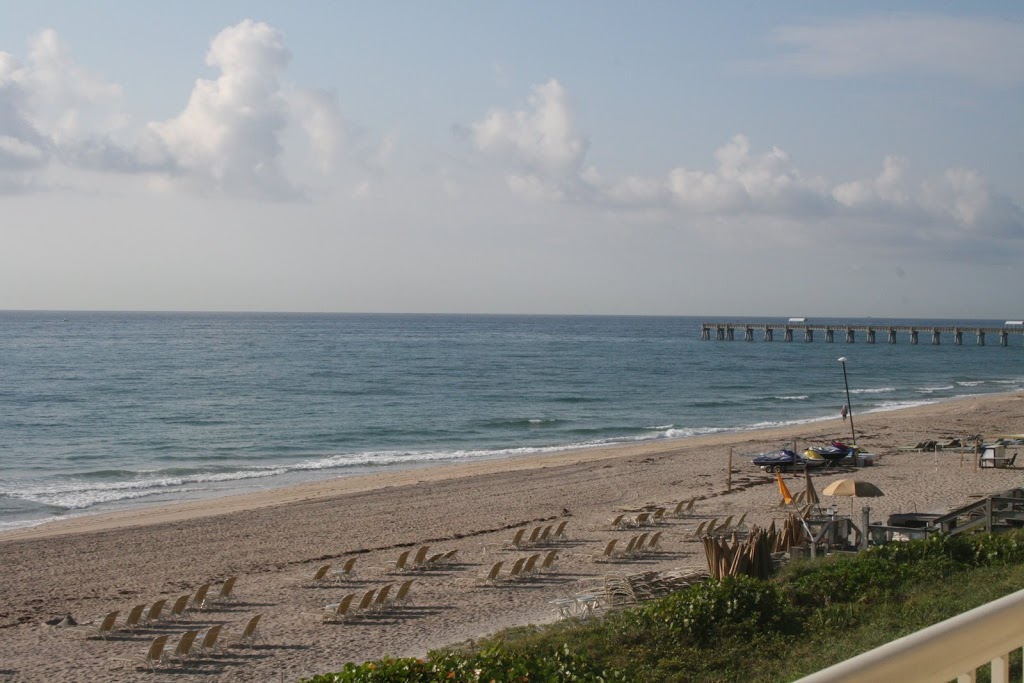 I must confess after 3 hours here I called Big Daddy and told him he should bring the kids so they could play on the beach.
You can take the Mom out of the house
but you cannot take the Mom out of the woman.
Now normally I just stay holed up in my (gorgeous) hotel room with my computer, books, curriculum and convention cd's, but this time I may be tempted to sit on the beach and read or even take a trip to the spa to reward myself.
It's certainly not something I would normally do, but the hotel is offering $75 per night incidental credit on room service, spa services etc. How could I pass that up?