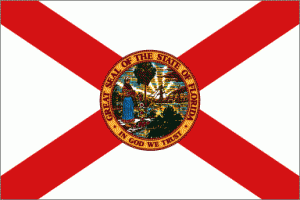 Activities:
Print out the
Florida State Symbols PDF
and include in your notebook
Suggested Reading:
Florida Facts and Symbols by Emily McAuliffe (2003)
Discussion Questions:
Quiz your students on Florida State Symbols. You may consider making this a game!
Ask your students what their favorite state symbol is and why.